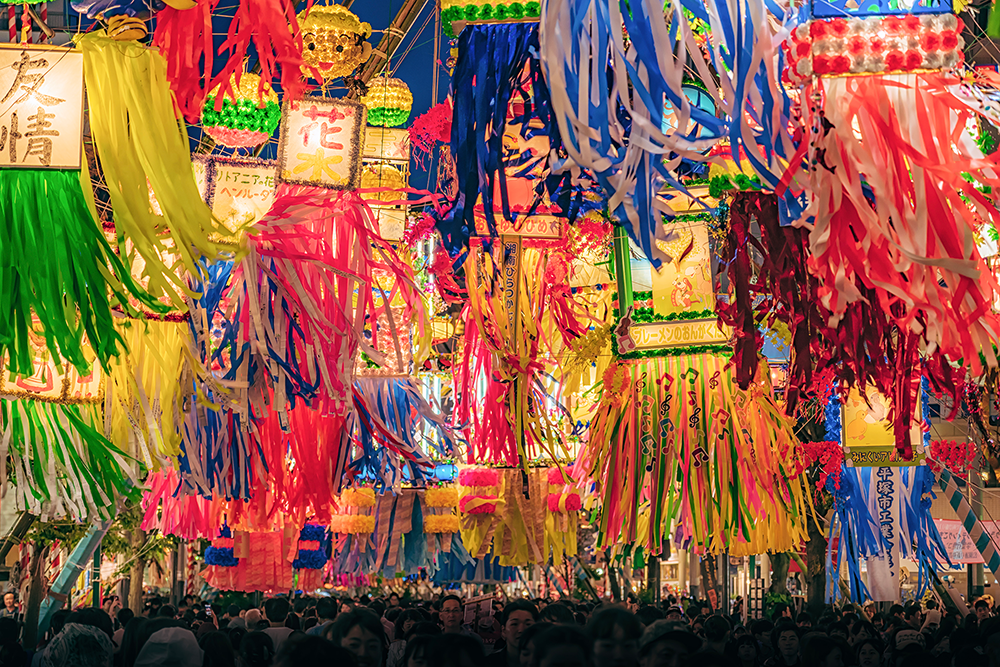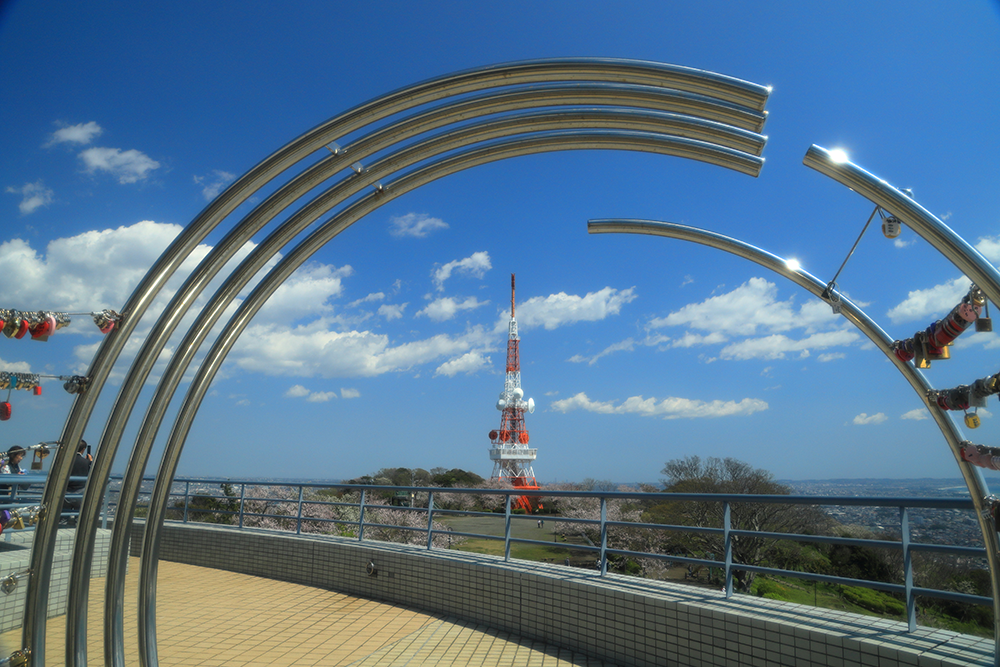 About Hiratsuka
Hiratsuka is a city with an area of approx. 70 km2 and a population of around 260,000 people. The city has a beautiful natural environment of the sea, mountains, and rivers, and you can enjoy fresh fish, vegetables, and fruits caught or harvested on the day. It also has beautiful places surrounded by nature where you can enjoy beautiful views, such as Mt. Fuji, and the night view of the city and seasonal flowers and interesting spots where you can experience physical activities! In addition, you can experience Japanese traditional cultures, including shrines, temples, and darumas. And Hiratsuka is famous for its Shonan Hiratsuka Tanabata Festival! As it is said to be one of the biggest tanabata festivals in Japan and its big, gorgeous bamboo decorations are famous as the best in Japan, many tourists visit the festival every year. 
Please visit Hiratsuka, a city that has many attractions!
A tourist destination, just one hour from Tokyo
Hiratsuka City is conveniently located because it is approx. 60 km southwest of Tokyo and roughly a one-hour train ride or drive from there! As it is also roughly a 30-minute train ride or drive to the neighboring tourist destinations of Kamakura and Hakone, you can casually visit Kamakura and Hakone when you have time during your stay in Hiratsuka.
Hiratsuka is one of the best spots to see Mt. Fuji
Hiratsuka has many Mt. Fuji viewing spots, and you can enjoy various views of Mt. Fuji.
Hiratsuka where you can enjoy the beauty of nature and feel the history of Japan
We introduce spots where you can enjoy the beautiful natural wonders of the sea, mountains, and seasonal flowers, interesting spots and events where you can experience attractions only Hiratsuka can offer, and traditional temples and shrines where you can feel the history of Japan. 
Historic temples and shrines